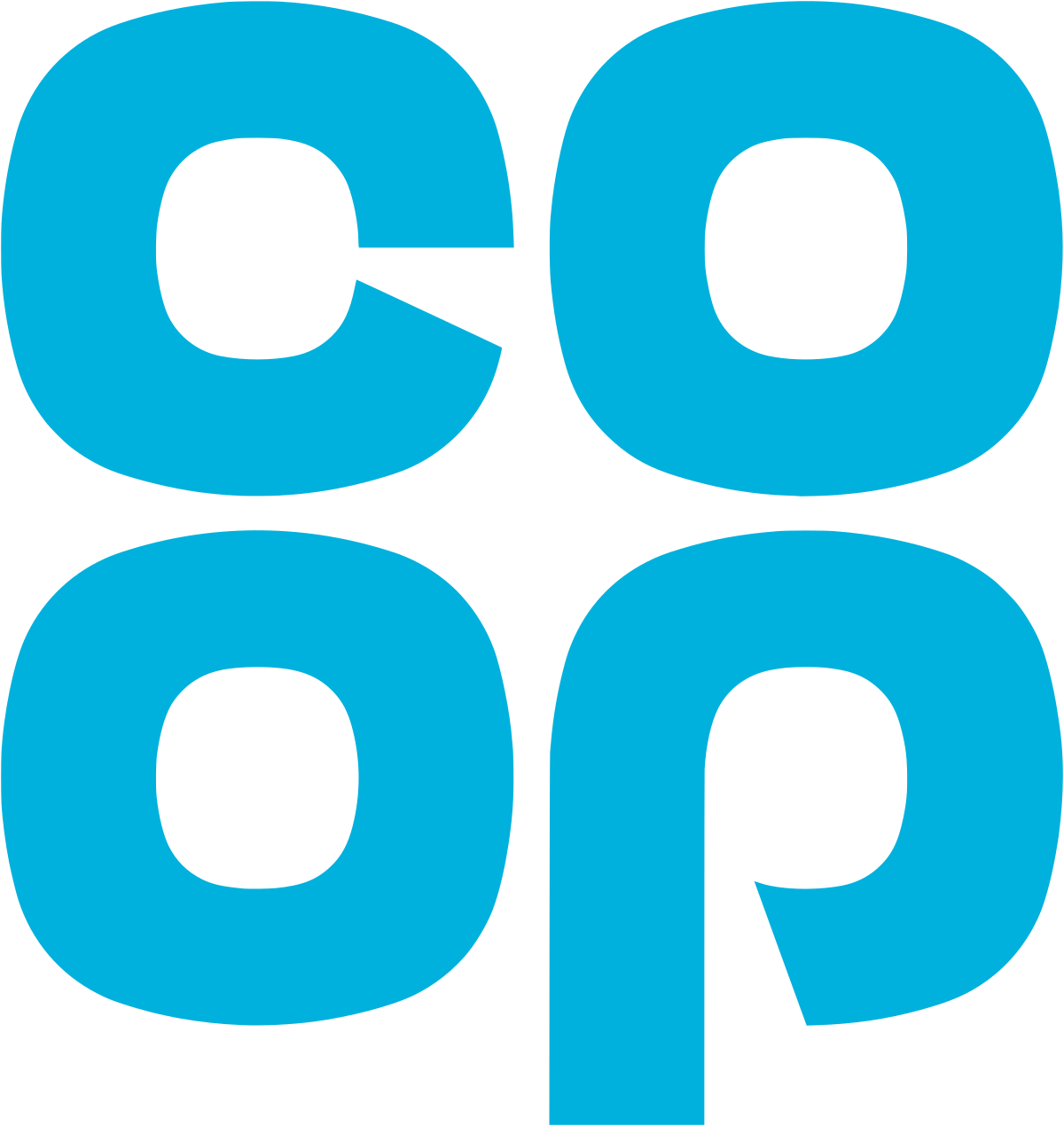 Priorslee Pre-School was chosen to benefit from the Co-op Local Community Fund. Now the fund has closed we would like to say a big THANK YOU to both the Co-op and to YOU for supporting us through your nomination and your local spend that has supported so many of the Co-op's charitable areas of involvement.
During the period that we have been troubled by the pandemic we have taken the opportunity to review our initial application to the Co-op Local Community Fund and the way the funds could be used to further benefit the needs and interests of the local area, Of particular interest, when having regard to the demographics and geography of the area, was the lack of accessibility of a defibrillator on a 24 hour, 7 day basis. The Community Centre is closely located to a number of heavily frequented public areas: –
1) The local dental surgery, hairdressers and doctors. Whilst the doctors surgery has a defibrillator, this is internal and only accessible at the times the surgery is open.
2) Car parks that are often used by visitors to Priorslee Lake and wildlife sanctuary- an area of high pedestrian traffic, especially during light evenings and on spring and summer days.
3) A local public house- The Priorslee – very popular during evenings and at the weekend.
4) A local parade of shops accommodating our local Co-op store, a dispensing chemists, an accountants office and a Busy Bees children's nursery.
5) The Priorslee Primary Academy School shares our building footprint.
When taking account of all of the above, we applied for, and were granted, a variation to our project to carry out Community Centre improvements as follows: –
a) An installation of an easy access, lit and heated defibrillator point on the external wall of the Community Centre.
b) The replacement of the laminate flooring within the food preparation area of the Community Centre with "Altro" non-slip safety flooring.
c) Replacement of the heavily soiled and very worn slat blinds to all the windows of the Community Centre with new and safety corded vertical slat blinds.
UPDATE
Our defibrillator is now installed and fully operational. It is fully automatic and suitable for both adults and children. Heartsafe and West Midlands Ambulance have been notified and have the cabinet access code. Our "What 3 Words" location is variety-blotting-bossy.
At a time when funds for community groups and charitable organisations were becoming, and still are, difficult to access, we're incredibly grateful for this opportunity to make a real difference in Priorslee.
The Co-op is always looking to support organisations that make a difference in their local communities by protecting & improving community spaces, helping people reach their full potential by developing their skills, or promoting health and wellbeing.
Priorslee Pre-School has been part of the local community for over 25 years now, and, as a registered charity continues to provide affordable childcare to the people of Telford and surrounding areas. Our cost for all day childcare (8.55am to 3.15pm) for a child aged 2 to 4 years remains at £24.00, and we accept all Government funded children.
When a community comes together we're able to achieve great things, so THANK YOU again for your help in promoting our project.