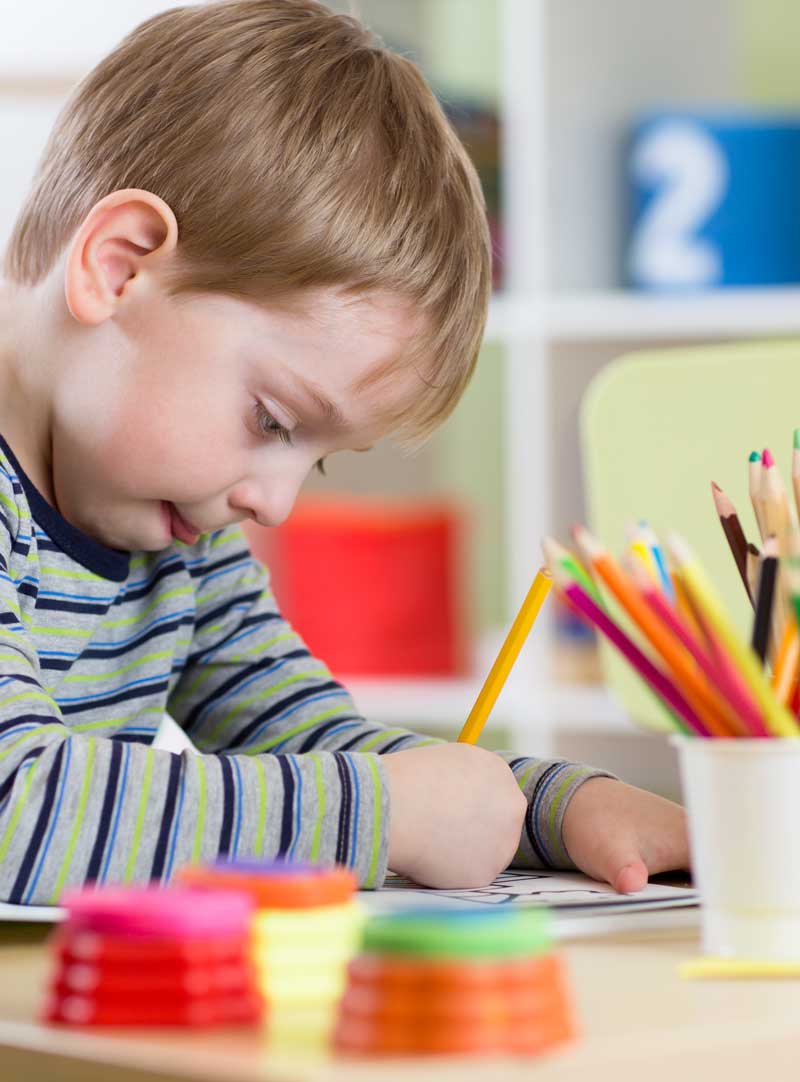 Newsletter
Dates For Your Diary 2019
We break up on Friday 20th December and return to Pre-school on Tuesday 7th January.
For Half Term we break up on Thursday 24th October and return on Monday 4th November.
*****************
Welcome!
We have had a fantastic Summer Term. If you have any questions, concerns or issues please see Jodie/Sheila or a member of staff and they will endeavour to answer your questions and find a solution to an issue as swiftly as possible. We operate an 'Open Door' policy, so please communicate with the staff on every level.
*****************
Autumn Term!
Food for the food bank- September.
Halloween competition- 24th October
Diwali- 27th October
Christmas party-16th December details to follow.
Christmas Nativity-20th December details to follow.
OFSTED visit, rated "GOOD"
We under went an Ofsted visit on Friday 14th July 2017. As a setting, we were absolutely delighted with the outcome of the report which states that the provision is rated"GOOD". The staff and the Voluntary Management Committee (VMC) have worked extremely hard over the past 12 months to improve and enhance the quality of the service we provide to your children and we strongly believe that this report reflects that.
We would also like to thank the parents who spoke on our behalf to the inspector on the day – we really appreciate your support.
The full inspection will be uploaded onto the Ofsted website:
http://www.ofsted.gov.uk/inspection-reports/find-inspection-report/provider/CARE/208249
However, below are the main findings of the visit:
Staff form secure and warm relationships with children and this supports their emotional needs well. Children are very happy, confident and keen to explore.
Staff work effectively as a team and our very good role models for children. Children are well behaved, considerate and learn to respect other people's ideas and views.
Parents are engaged well in children learning. They know how their child is progressing. They are well supported by staff to promote their child's learning further at home.
Staff regularly observe children as they play, assess their progress and plan interesting and fun activities. This means that all children, including those in receipt of additional funding, enjoy their time at the playgroup and make good progress.
Children benefit from a calm, nurturing, relaxed atmosphere and the sensitive interaction of caring, attentive key persons. This has a positive impact on children's physical and emotional well-being.
*****************
Autumn Term Themes for both Adult Led and Child Initiated planning
The theme for the Autumn Term is Festivals and the seasons.
***************
Breakfast/After School Club
Due to low demands we do not offer this service at the moment, but if you need your child to have an earlier start than 8:55 please speak to Jodie/Sheila.
****************
Facebook
Pre-school now has its own Facebook account which will allow you to see the activities your children have been involved in each week. Please note there aren't any photos of the children faces.
****************
Hiring of the Hall
Please note that the hall at pre-school is available for you to hire out for children's parties or any other celebration. Please see Sheila for any other information.
*****************
'Uniform Bundle'
We are offering a special offer for uniform, where you can purchase a 'Uniform Bundle' for just £15.00. This includes a polo shirt and a sweat shirt, which all feature our unique logo. This offer saves almost £5.00 on the usual combined individual prices!!
****************
Dropping Off time!!
Just a reminder that if you need to discuss any confidential information/concerns regarding your child's development with a member of staff, all parents and carers are free to chat to Jodie,Sheila or another member of staff in the little room. Also as your child settles and is happy to go independently into the main room a member of staff will be in the corridor daily in order for you to pass on any  information that you feel may be required regarding your child, freeing up other members of staff whose priority will be to welcome the children into the main room of the setting. Of course if your child is struggling to settle please feel free to accompany your child into the main room at the beginning of the session.
Thanks for your support.
************************
Birth certificate reminder
Can any parents who have not done so already, please supply Pre-school with a copy of their child's birth certificate as this is required  for claiming funding from the local authority.
Thank you.
***********************
Fees reminder
We would like to remind you that all fees should be paid by the 1st of each month or the date indicated on your invoice.
Many thanks.
**********************
Health And Safety

Car Parking
Could you please park on the Doctors/Dentist car park (the car park outside the Community Centre is for staff only) when dropping off and collecting your children. Could you please then walk down to Pre- school using the footpath provided avoiding any accidents which  could occur by walking across the car park.
Medication Policy
We would like to advise all parents that Pre-school staff are only permitted to administer medication if we have written consent on the day or if your child becomes ill at Pre-School then we need verbal consent over the phone before we administer.
In addition to this can all parents make sure that any prescribed medication required is placed in it's own box (lunchbox or similar is fine) with your child's name on it, given to a member of staff  along with a completed 'medication' form.
***********************
Appropriate Clothing
Could you please make sure that your child comes with the appropriate clothing and footwear.
Thank you!
**********************
Key Person
The name of your child's key person is on the notice board in the hallway. We operate an 'Open Door' policy, where you can make an appointment with you child's key person to discuss any concerns that you may have with their progress and development at any time to suit.
************************
Named Items
Could parents please make sure that ALL items such as coats, hats, bags and lunch boxes have your child's name on it?
Thank you.
********************
Toys
Could children please leave their toys at home and not bring them into Pre-school, as they can easily be mislaid amongst our toys and this often results in an upset child??  Also necklaces can be dangerous if pulled by another child, so could these and bracelets also be left at home?
Thank you.
**********************
Spare Clothes
If you have any unwanted clothes that your child has outgrown, we would be very grateful to receive any donations!!
**********************
Paper Stocks
If anyone has access to scrap drawing paper, we would be very grateful for a donation.
Thank you.
*********************
Illness
When your child has had a sickness bug could you please keep them off pre-school for at least 48 hours, until completely recovered.
Thank you.
********************
Extra Sessions
If you require any extra sessions at any time,  please speak to a member of staff.
Thank you.