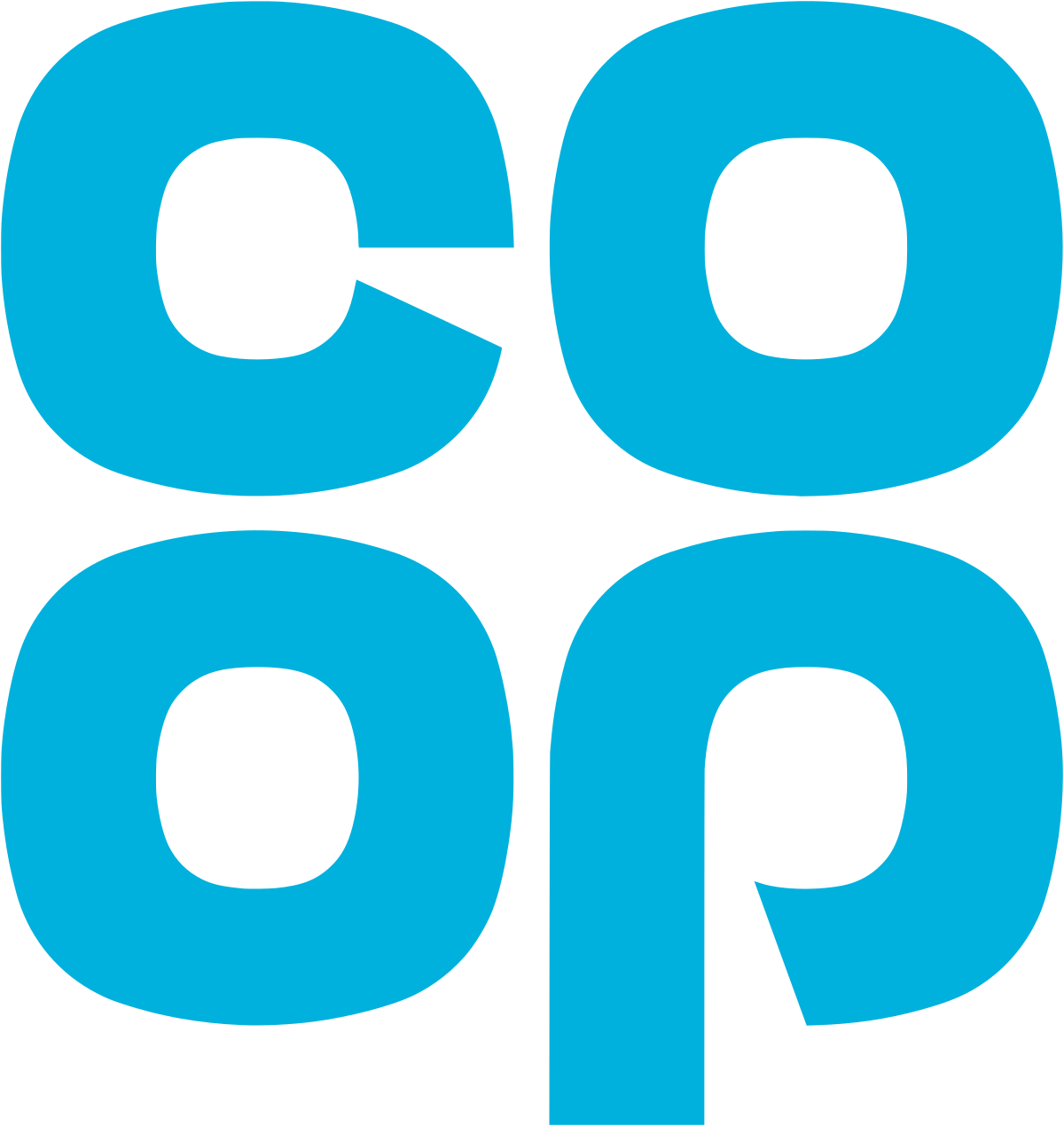 Priorslee Pre-School was chosen to benefit from the Co-op Local Community Fund. Now the fund has closed we would like to say a big THANK YOU to both the Co-op and to YOU for supporting us through your nomination and your local spend that has supported so many of the Co-op's charitable areas of involvement.
At a time when funds for community groups and charitable organisations were becoming, and still are, difficult to access, we're incredibly grateful for this opportunity to make a real difference in Priorslee.
We were looking to raise funds to refurbish the tired-looking flooring in the Community Centre, and have taken the opportunity of replacing the very old, worn and stained slat window blinds in advance of this work being undertaken.
The Co-op is always looking to support organisations that make a difference in their local communities by protecting & improving community spaces, helping people reach their full potential by developing their skills, or promoting health and wellbeing.
Priorslee Pre-School has been part of the local community for over 25 years now, and, as a registered charity continues to provide affordable childcare to the people of Telford and surrounding areas. Our cost for all day childcare (8.55am to 3.15pm) for a child aged 2 to 4 years remains at £24.00, and we accept all Government funded children.
When a community comes together we're able to achieve great things, so THANK YOU again for your help in promoting our project.